Last year was the most amazing yet, unforgettable and extremely insane roller coaster ride I've been through so far. There's a lot of ups and downs, humps and bumps. Thus, 2019 has arrived and I can't wait what exciting surprises this year awaits me. Anew cycle that would really change my life.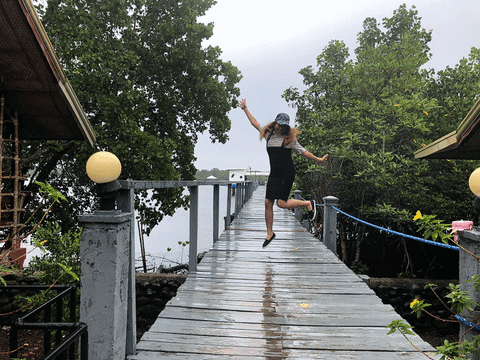 So for the first goal, I plan to make sure to drop an entry for TSC for at least twice a month. Not really a new year's resolution but a task to achieve this year. I may not be able to accomplish all of my plans but at least this cycle could be the beginning.
And for this first week, the first Sunday, of the first month, this first entry for this year. Is all about my birthday and wishes. Oh yes, it's my birth month, I just celebrated my birthday last Wednesday, and still receiving loads of love till date (Thank You guys!). So please bear with me, this entry could be a lot more like wishes and thank you's.
READING
Birthday wishes and new year greetings for me. Thank you, everyone, for the warm wishes.
WRITING
This TSC entry. I'd really like to continue this twice a month at least, so I started this very first week of the year. Poems, I've been working on last year. I been through a lot and had no inspiration, but hopefully, I could finish it soon.
LISTENING
One of the happiest times I could have is to listen to music but had problems with my iTunes lately. Almost all my save songs in my phone library won't play anymore. And the fact that there's a kinda tricky long process of putting songs in my library is very frustrating.
So glad Spotify is in UAE now. I get to listen to a lot of songs and new release music that you could also download and listen offline easily. But sadly this app is only free for a month, so I needed to go back to my old cycle on how to put music in my iTunes Library for free.
Well anyway, this is my faves recently.
LOOKING
For old birthday photos, that was really the inspiration of this entry. Luckily, I uploaded my celebrations every year on FB since 2010.
THINKING
Of all the possible way to live happily this year. And throw away all my worries and agony.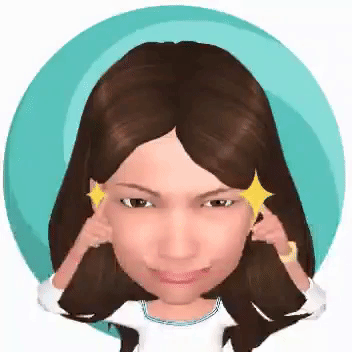 SMELLING
The Belgian chocolates, my boss gave me for Christmas.
WEARING
A black long sleeve and red jumper skirt.
NEEDING
A full body massage, I could feel all these back pain and spasm.
MISSING
Definitely the old me. I've been lost for months and struggling a depression maybe. Still, I'm here looking forward to meeting myself again.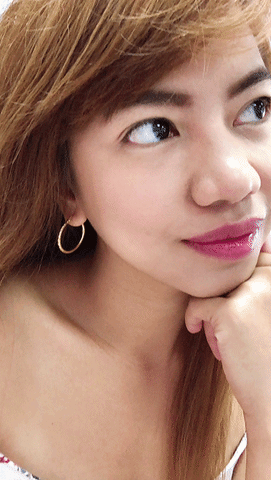 WANTING
A new hair makeover.
HOPING
To find new inspiration and be back to my old self. The cheerful and crazy me. Though sometimes I really wanted to be alone, I was hoping I could find someone who could really stay with me without any hesitations. Someone who could dance with me and cheer on me while accepting all my flaws.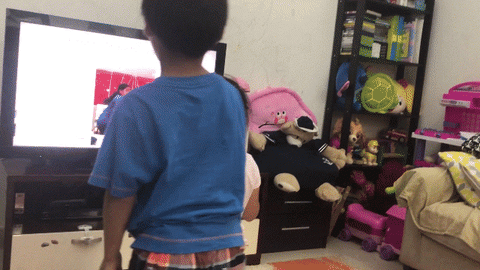 LOVING
The video I made, especially for this entry. A collection of the birthday celebration I had for the past 9 years. Will post on my YT channel this weekend.
FEELING
Extremely excited for all the plans I wanted to do and nervous as well.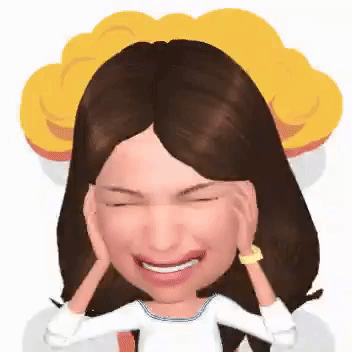 THANKING
I'd like to take this opportunity to thank everyone for all the warmed wishes and greetings. To all my family and friends and who had been there with me every step of the way.
To my lifetime friends Wattaprens, Rhanzonraynzar, Tropang Nomas, Beautiful Girls, Fab 5 and JCG, super thanks sa malalang friendship. I had the most extraordinary growing up days because of you guys. And looking forward to making remarkable moments until we're old.
Thank you, 'B' for always being there for me throughout almost half of my life. I really appreciate those days and know that you will always have a special part in my heart. Thanks 'A', for swift but exceptional memories. You will never be forgotten, at least we're not X. Thank you to all my 'X'. Thank you, next…

To my College friends, Tropapitz, Chad's Angels, FNC thank you for accepting me as one of your crazy friends. Thankful to all those memories and more.
To all my relatives and family for the never-ending love and support. I know, few people were envious because we have a wonderful family and God knows how grateful I am to be part of Canales-Bolivar Clan.
To my siblings, Cristina, Steve, Steph, Mark, Ghardy, Lhance, babies Mateo, Myiesha and Trizhsa, I'm so blessed to have you all in my life. Thank you for all the Christmas and birthday gifts.
To my parents Edgardo and Milagros, both of you are my heroes, thank you for your infinite unconditional love and care. You'll forever have my respect and admiration for raising 5 amazing children.
Thank you, G, for everything. For this new year ahead of me. For the new hopes, new dreams, new opportunity, new life, new ME. I'm forever grateful to you, for letting me live this life I have. Together with my parents, thank you God for this wonderful gift. Happy Birthday to me. Happy Birthday to us.
PRAYING
For my parents and my whole family's health. And Lord, I know I don't usually ask for this, but I think it's time.
Lord please, I really, sincerely, deeply, genuinely praying for my future love to come ASAP.
WISHING
That all my prayers will be answered soon. I wish to have peace of mind and that this year could make me happier than this.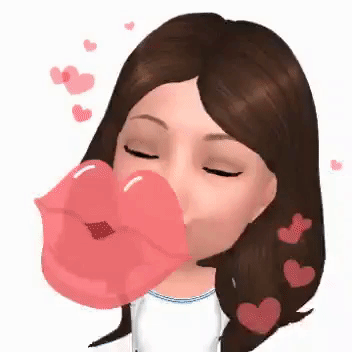 Happy Sunday, miloves!
Join The Sunday Currently link-up by siddathornton!