Sunday happiness. Yes, probably my best Sunday since I came back from vacation. Maybe because my mind and body are slowly adjusting to my Dubai life. And I really had a good night sleep and a wonderful weekend.
Wow, I can't believe it's been 7 months since my last TSC entry. That's how busy I've been for the past ages. Feels like so long right. And now, since my boss just run away, thought of sharing my today's happiness. So without further ado, here's my "The Sunday Currently Seven Folds"
Reading
A while ago, a book of my ever loves Maine Mendoza's "Yup, I am that Girl". Receive it just yesterday, and I'm so freak'n happy.
Writing
trying to finish old poems and blog drafts.
Listening
These are my new favorites since I came back.
Looking
At my Task List for this month. I have loads of videos to edit, pictures to enhance and memories to back up.
Thinking
How I'm gonna pull off that surprise party.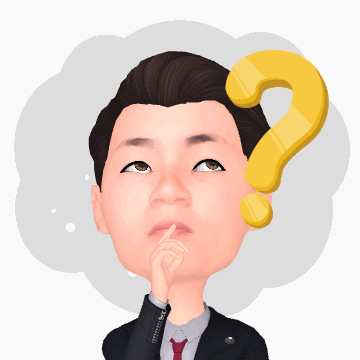 Smelling
lemon.. lemon.. lemon.. on my water.
Wearing
None! (joke!) Nothing too special, office wardrobe, that's it.
Needing
Some water #azhventures. hahaha… I know I just came from vacation, but it's summer, going to the beach is a must.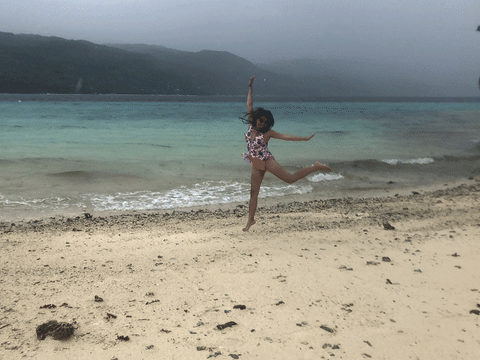 Missing
My parents & my baby love Trizhsa.
I miss LU and foods from Pinas.
I miss him.. so much… (yes u, that emoji)
Wanting
to see his smile again.. to be with you always… #toocheesy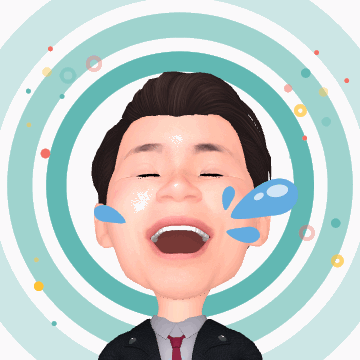 Hoping
That sooner or later, questions will be answered. I don't wanna spoil the moment, but the truth is important.
Loving
Our Kayak adventure last Friday at Hatta Kayak. The super wonderful scenery and awesome activity. Definitely deserves a separate blog for that experience.
Feeling
Happy… I had such an amazing weekend with my family.
And then, I have someone so special that came back to my life.
Praying
For my parents and my whole family's health.
For his health, peace of mind and happiness.
Wishing
I wish for genuine happiness before. Now I have it.
I wish this for so long. I wish it will last.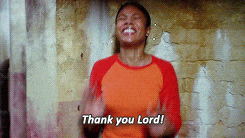 Happy Sunday, miloves!