Last month I enrolled Basic Videography Class in Filipino Institute JLT, Dubai UAE.  Filipino Institute btw, is a  community of Filipino expats in Dubai who teaches different short courses to help our fellow "Kabayans" and also for everyone who wants to learn new knowledge or enhance their talents and capabilities. I've heard of FI by a good friend of mine, who happens to be the dean of JLT branch. She encourages me to enroll though I have plans before. But I always delayed because of some things I had to do. Yet she pushes me hard this time so that I can finally start to pursue this passion of mine. For those who want to study again, you can check their website here.
I love both photography and videography. Who doesn't? I wanted to enroll both but IELTS was really my target (why? on my next blog) and it's the same time as Photography Class. So I ended up enrolling only Vid class.
I had a great time attending this class, our instructor was so cool and my mates as well. Who wouldn't enjoy filming your craziness and with these amazing people that have the same passion as yours.
This slideshow requires JavaScript.
Glad to meet some new friends whom you can share your addictions.
The class runs for six Fridays, 3 hours every meeting. I know, it was short but yes I learned a lot. Every week we had to do one film as a project. It was really exciting but the pressure was surreal. Every detail was a process you have to go through. From choosing your platform and paraphernalia, creating your storyboard, filming and then editing.
This is me while taking shots or filming… Medyo oa po.. hahahha…
The shoot was super tiring I can now understand why photo & video shoot were super expensive. You have to make an extra effort, extra time and extraordinary energy my dear. Not to mention you have to have lots of gears and accessories to capture an amazing film. It wasn't easy filming, but wait there's more.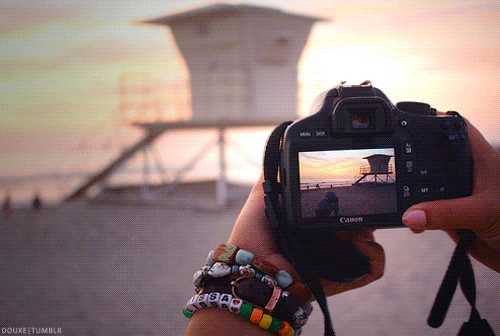 The struggle in editing was superb. You needed a lot of patience when it comes to this. In this phase, you can see what you did well and not
You will always think of, why didn't I do this scene, this angle, this shot. Loads of what if's and why's. It was very disappointing but at least you'll know what to improve in your next project. As the saying goes, learned from your mistakes because there will always be next time. But why do we always repeat our mistakes when it comes to love.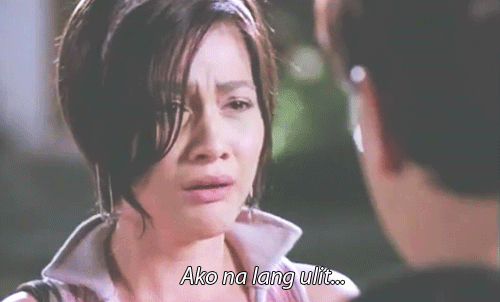 Hahahah.. Chaaarrroootttt… Let's get back to videography. . You have to watch all your footage one by one, and check every detail, when to cut, stop and continue. Picking the right music was also one of the hardest part. You can't just put one song and then it's okay. You have to connect your footage and the music as one.
So without further ado here are some of my films that might be helpful or will inspire you guys to made you travels or everyday life a token of memory.
1. My first MTV – "
Beautiful Life"
 OST cover from KDrama " The Lonely and Great God" original by Crush. I got a medal for this in our class as Best in MTV. woohoo….
2. My first Short Film –
"Stalker" 
 – I write, shoot and made this alone. Something I am super proud of.
3. Our Group Profile Video – "The VideoJAK", it's a group effort which we also won Best Profile Video in our Class. Congrats to us Ate Joie & Ken.
It was an amazing feeling when people recognize your work. All the efforts were pay off.
Thanks to our Instructor Sir Ryan for all the knowledge. and to all my mates. Till our next shoot.