Six moons! I've been contemplating myself for six months. And it wasn't easy, it was a long rough road, I don't even know when will I reach my destination. I wanted to stop being unhappy but I just can't.
Today was one of those days, so I thought why not write an entry for today's "The Sunday Currently".
---
Reading
My 2017 vacation blog diaries drafts that I couldn't finish till now.
Writing
Todays The Sunday Currently entry.
 Wearing
A black long dress.
 Listening
I grew up loving poems. And this spoken poetry really change the way people thoughts of written words of hearts. It was really amazing.
Looking
For other things to do, except work and home. I need to find other outlet that I can invest my time wisely.
Thinking
Thinking of someone who doesn't seem to remember me. 
 Needing
New hobbies. Might enroll to Filipino Institute next month and try to study again. For a change.
 Missing
The old times, when I have someone I can be with every day and anytime I want to. Still missing. Kelan ba kase magkakaron 😦
 Wanting
Some beach or island adventures. Cliff diving, surfing or whatever basta nsa tubig ako…
Hoping
The day would come that I can finally say the words. "I've moved on"
 Loving
This performance of Aiza. Watching it live was so heartwarming.
 Feeling
A bit sad because of the things that
Praying
Praying for my parents & whole fam's health and my baby love Trizhsa.
Praying for the right one to come.
Wishing
Still wishing this -> "I could be happy again, genuinely happy.. " wishing this would come true. "won't change it till it happens!
Thanking
Thank you, my Lord, for all the blessings, guidance and for loving my family every minute of every day.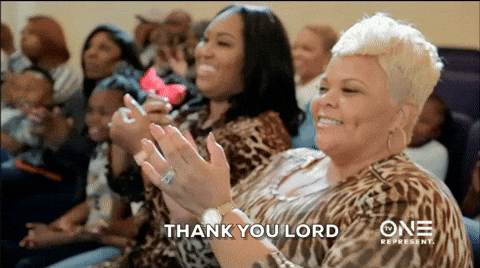 Happy Sunday, miloves!